11.09.2018
RTL Service announced its name change to RealTrac Technologies. The company rebranded itself as RealTrac Technologies in an effort to optimize the promotion expenses and foster the company's operation on international market. The rebranding will protect the company from unfair business practices in Russian and CIS markets.
Over the years RTL Service products were produced under RealTrac trademark and therefore the company was promoting two brands: RTL Service and RealTrac. The name RTL Service did not reflect the company's actual field of activity. Since the product line has expanded far beyond the company's key focus area - real time object positioning. Moreover, most of the company's customers believed that RTL Service was just a service company rather than a developer of positioning technologies.
For that reason, the company management decided to rename it. The new name had to relate to RealTrac products and highlight the aspect that the company was developing innovative technologies. The company that not only provides suitable solutions but also designs these solutions from scratch while meeting all the demands of the market. That was how the name RealTrac Technologies appeared.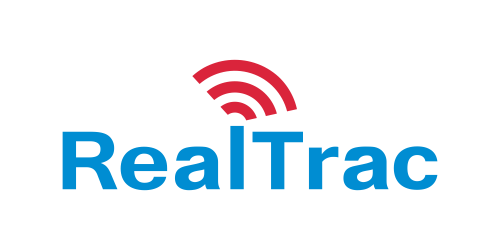 An additional pro for the rebranding was that customers often confused the company name. Since the trademark RTL Service was doing well and the company promotion was successful, some other less successful companies in Russia and CIS countries used similar names for promotion of their own positioning systems. The acronym RTL S is similar to the technology name and therefore it is impossible to defend it in legal terms.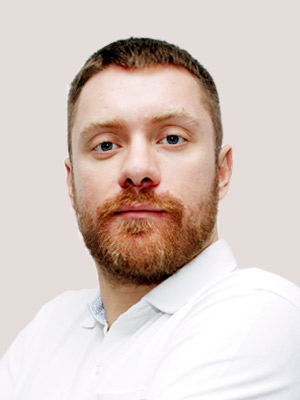 «The decision to promote only one trademark is the right call for marketing purposes. The new name fully reflects our goals and ambitions – to develop technologies and bring innovations to enhance the efficiency of our customers. The company slogan expresses the same idea: Future Technologies – Safety Now»


Timur Poltorykhin, the CEO of RealTrac Technologies

The company slogan has changed too, the previous one (Real time positioning) reflected only the company's key area of activity, and the new slogan:
Future Technologies – Safety Now
relates to technologies and innovations.
«The name RealTrac Technologies gives much more accurate idea about our activity area – developing technologies for positioning. Although the service and support of the customers remains our priority, we are not only a service company. We just chose from two trademarks the one which is more unique and successful – that is RealTrac Technologies»

Evgene Afanasev, Chief Marketing Officer of RealTrac Technologies