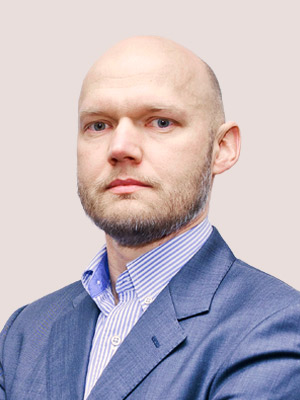 Nikolay Sergeev

Board Chairman
Solid experience in anti-crisis management, private equity and operation administration of portfolio companies. Nikolai served in executive positions in Troika Capital Partners and Quadro Capital Partners.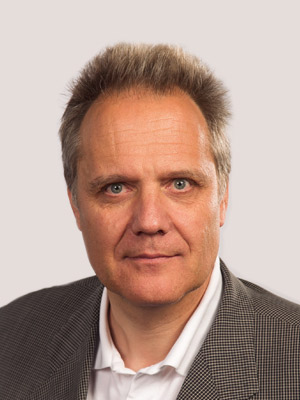 Peter Stegmaier, Ph.D.

Member of the Board, RealTrac International
Serial entrepreneur, amongst others successfully co-founded and sold start-up in mining safety, well experienced in worldwide business development and sales, involved in various technologies and sectors. At RealTrac International, Peter oversees international business development and sales outside of CIS countries.