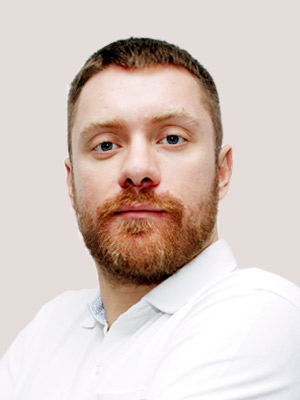 Timur Poltorykhin

Chief Executive Officer, Member of the Board
More than 12 years of experience in project management. Was involved in Forex Club, Dentsu Aegis and A3F Group. A former CEO of Leadmonster.com. CIO of Move.ru and Marketcall.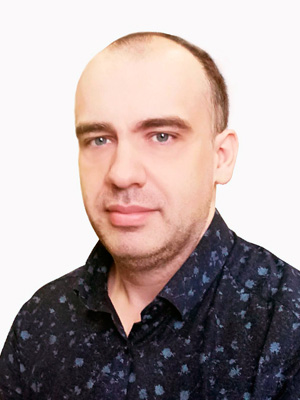 Igor Lepikhin

Chief Technical Officer

More than 15 years experience in radio and information technologies. Solid expertise in product development and successful product launch. Prior to RealTrac, Igor Lepikhin held positions in senior management at GS Group and STMicroelectronics.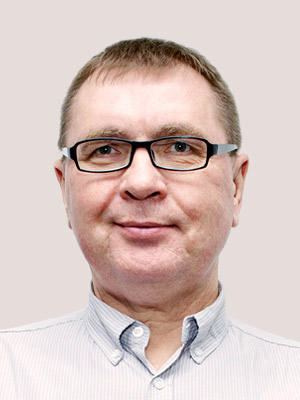 Valery Machulov

Chief Development Officer

Valery has over 25 years of experience in mining industry of Russia. Valery served as a CIO in OJSHC Yakutugol which is a sub-company of Mechel. Former Director, manager of strategic initiatives in Modular Mining Systems (technology sub-company of Komatsu).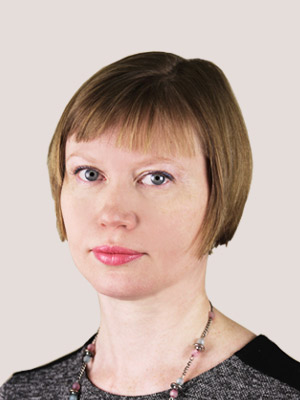 Yana Kukushkina

Chief Financial Officer
Yana brings more than 20 years of financial administration experience, including over 10 years experience at large industrial facilities such as Lenpoligraphmash and Petrostal (sub-company of Kirovsky Zavod).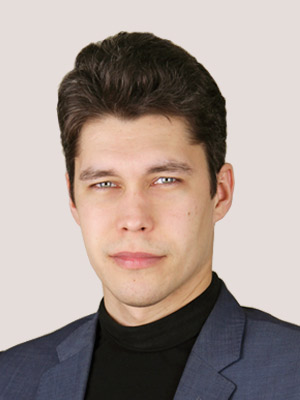 Evgeny Afanasev
Chief Marketing Officer
Evgeny is a marketing leader with over 10 years of industry experience. More than 50 implemented projects. Evgeny was involved in brand promotion of SKAUT and in Navitoring - one of the leading industry conference in transport telematics.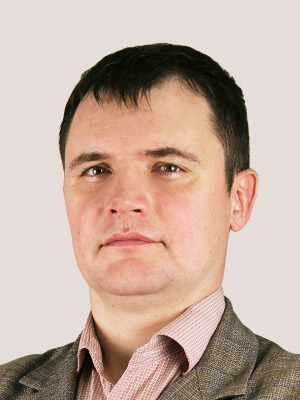 Andrey Bratash

Project Office Manager
Over 11 years expertise in development and integration of IT-solutions, more than 7 years of experience in project management. Andrey has executed large-scale and challenging projects for such foremost customers like Ministry of Communications of the Russian Federation, Rostelecom, Lanit, Softline, RAMEC, Infotex and others.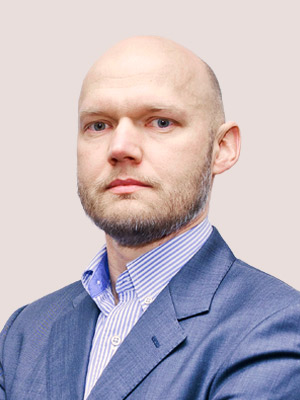 Nikolay Sergeev

Board Chairman
Solid experience in anti-crisis management, private equity and operation administration of portfolio companies. Nikolai served in executive positions in Troika Capital Partners and Quadro Capital Partners.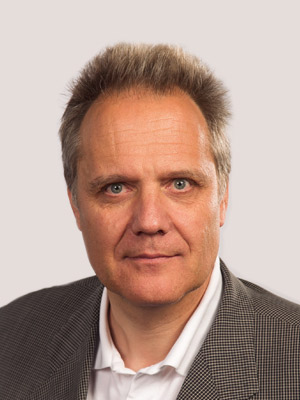 Peter Stegmaier, Ph.D.

Member of the Board, RealTrac International
Serial entrepreneur, amongst others successfully co-founded and sold start-up in mining safety, well experienced in worldwide business development and sales, involved in various technologies and sectors. At RealTrac International, Peter oversees international business development and sales outside of CIS countries.