«Alert» zone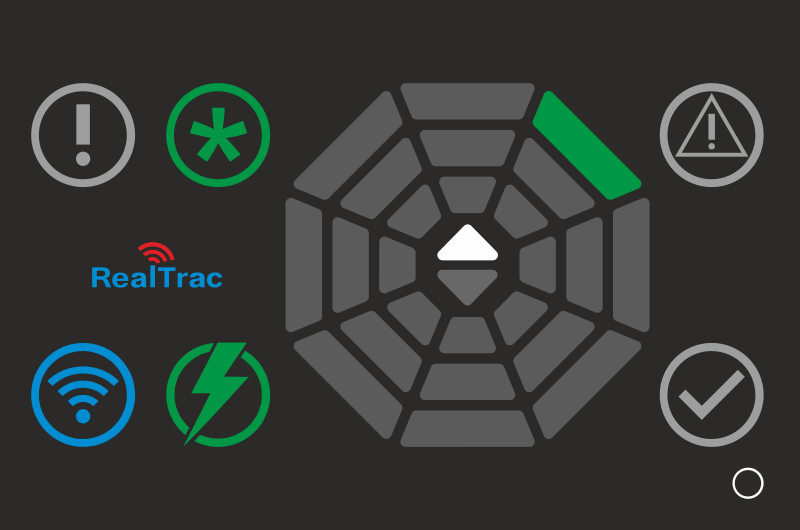 The other object is to the right of the vehicle along the path in «Alert» Zone.


«Danger» zone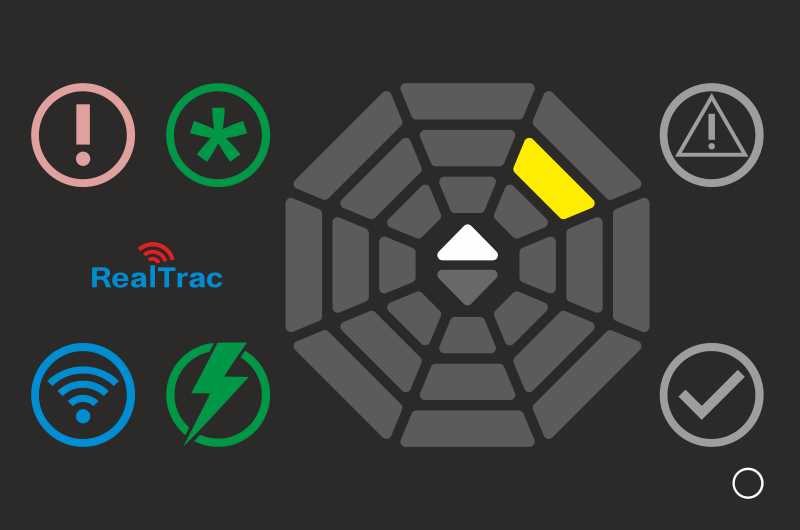 The object has approached the vehicle at a dangerous proximity and entered «Danger» zone. The sound notification is activated and the sign «Alert» on the display starts to blink rarely.
«Emergency» zone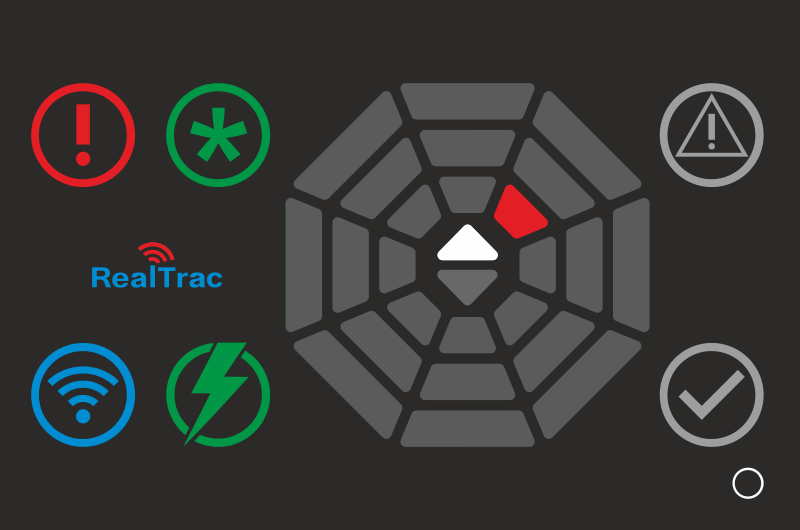 The object has come close to the vehicle at a dangerous distance, has entered the «Emergency» zone and a collision is possible. A permanent audible alarm is activated and the «Emergency» sign flashes frequently on the display.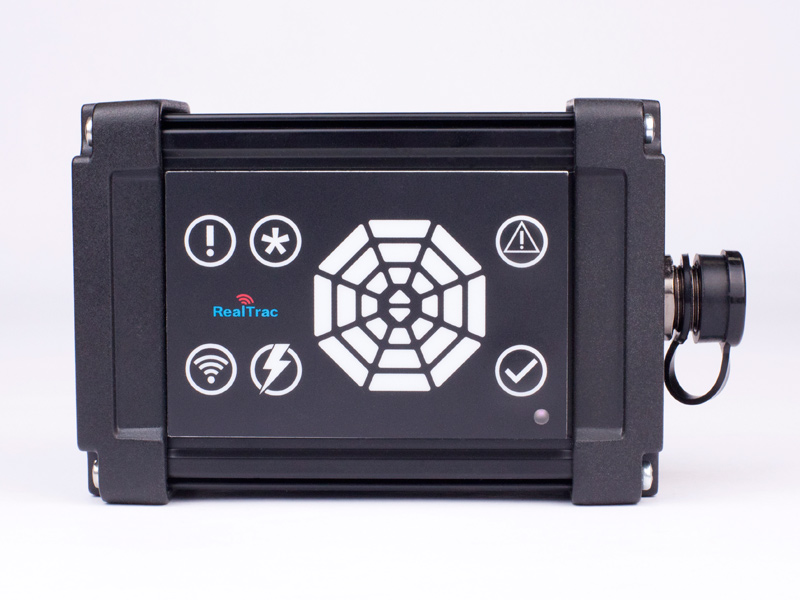 PROD CAS 1000 VOD
Vehicle Operator Display (VOD) - is installed in the driver's cabin and serves for visual assessment of the environment around the vehicle, receiving alerts about the dangerous proximity and monitoring the system state.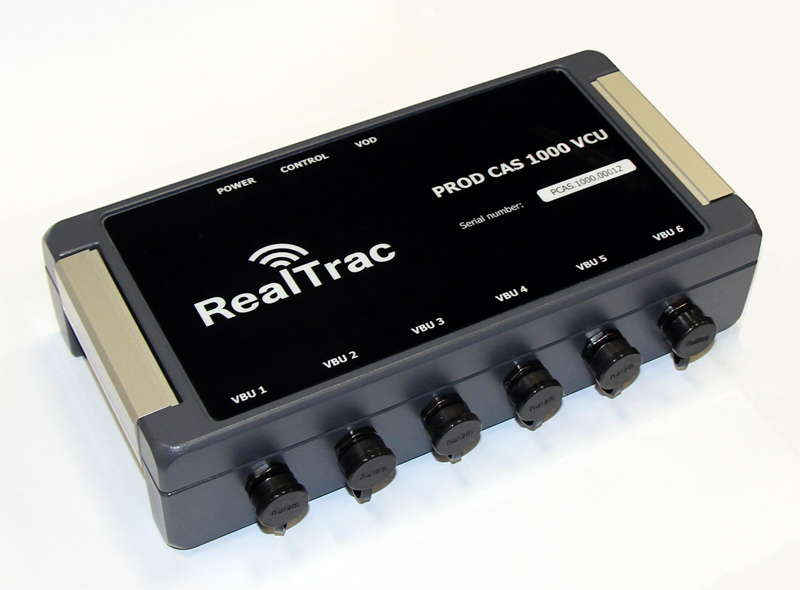 PROD CAS 1000 VCU
Vehicle Control Unit (VCU) - is installed on a vehicle and calculates the distance from the tag to the VBUs and the tag's direction of movement. The VCU determines in which of the control zones the tag is located and, depending on this, displays the information about objects in different zones to the driver and activates light and graphic or audible alerts.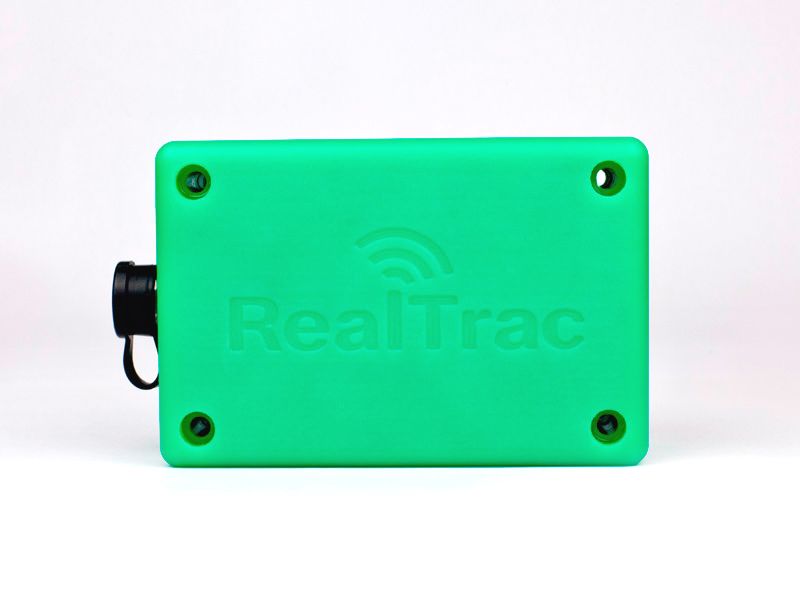 PROD CAS 1000 VBU
Vehicle Beacon Unit (VBU) – is utilized to detect other VBUs or personal tags (trackers). The number of VBUs installed on a vehicle depends on the size and configuration of the vehicle (usually 4-8 units).