17.04.2017
Customer care is the main priority of the company and it resulted in dividing the equipment into three groups with the standardized names – from now on all the equipment is classified by the area it is used in, that significantly facilitates the choice for the customers.

The segmentation was planned to standardize the equipment of the RealTrac system and, consequently, to facilitate the choice of the necessary equipment depending on the area (zone) of its usage. As a result, three product lines have been created.

The BASE product line is intended for the use in common places, such as warehouses, offices, hospitals. The equipment in this line has a protection against dust and spray ingestion (IP54 case).

Devices of the PROD product line are completely dustproof and are submersible for a short period of time in a depth of 1 meter underwater (IP67 case). They are created for the use both inside (even in the area with the aggressive environment), and outside, and, first of all, are recommended for application in industrial manufactures, open cast and non-explosive mines.

The equipment of the EXIA product line is developed especially for explosive environments (explosive mines, oil- and gas industries and processing complexes). In addition to the IP67 case, the equipment of the EXIA product line has explosion protection and intrinsically safe electric power supply circuit.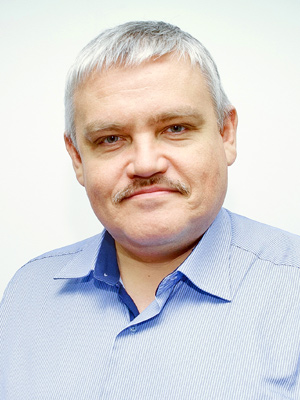 We have understood over the years that it is difficult for our partners to familiarize themselves with the variety of our equipment. Thanks to the division of the equipment into three clear and logical product lines, our customers don't have to go into details of different degrees of case protection any more – it is enough now just to decide where the RealTrac system will be used at, and to choose everything that is necessary in corresponding product line


Mikhail Komkov, the CTO of the RTL Service Limited

The equipment of each product line is a part of:

The RealTrac Positioning
The RealTrac Proximity Detection and Collision Avoidance

Each product line provides: mobile radio units (tags) for the staff and the equipment; tags to be embedded in other devices and the equipment; access points for positioning and providing data transmission and voice communication ; headsets for voice communication between the staff and also various auxiliary and service pieces of equipment.