04.09.2017
"RealTrac Collision Avoidance" can control possibly dangerous proximity between vehicles, equipment, and personnel and can issue warnings in case of increasing danger level. Also, RealTrac Collision Avoidance is able to stop a vehicle when it detects extremely dangerous proximity.
The use of this new product can result not only in an increase of work safety with a reduction of lwork accidents and also equipment repair costs but as well in an increase of labor efficiency in conjunction with elements of the existing RTL Service product suite.


"RealTrac Collision Avoidance" features up-to-date light and sound alarm systems that issue warnings about possible collisions between vehicles and personnel.
Besides, the system stores all the incidents of dangerous proximity for its further analysis and prevention of any suppression of the fact. In addition to that, integration with internal management systems helps to stop a vehicle automatically in case of a dangerous proximity to other equipment or personnel.
RealTrac Collision Avoidance complies with government safety regulations for underground mining in respective countries.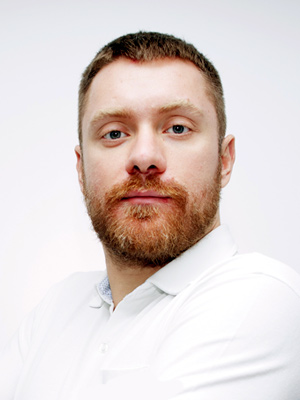 «The development of a standalone Underground Collision Avoidance product based on the functionality of the successful RealTrac positioning system is our response to market demands. Our customers, including leading mining companies of Russia, requested a complete solution with sufficient operational independence while compatible with the well-established RTL Service suite of product used for safety and efficiency improvement s. We are kind of pioneers in Russia – the "RealTrac Collision Avoidance" surpasses competitive products in functionality and technologies used»

Timur Poltorykhin, the CEO of "RTL Service Group of Companies"