08.05.2015
RTL Service took part in RFID Journal LIVE! 2015 exhibition which took place from April 15 to 17 in San Diego (USA).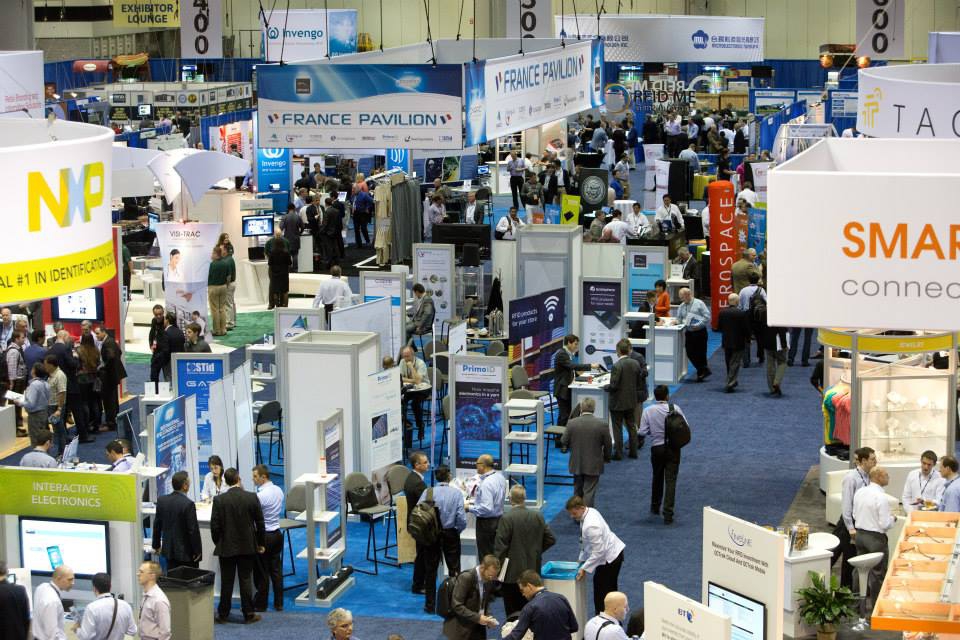 RFID Journal LIVE! is the world's largest and most important event focused on radio frequency identification and related technologies. Now in its 13th year, LIVE! features more than 200 exhibitors from around the world. The conference program, which feature more than 100 sessions—including more than 50 new end-user case studies—is comprised of preconference seminars, the main conference (keynotes and tracks) and post-conference master classes and workshops.
The company introduced the newest version of its product - RTLS RealTrac. It attracted a lot of attention of specialists in the field of RFID and large companies managers.